I've had a lot of great entries so far, and to make it easier for the pages to load, I added a second page.

Just as a reminder:
The contest rules stress "No Photoshopping", but consider that waived for this round. I want to see your artistic vision, to me computer editing of images is an integral part of the process, if that is what you wish to portray in your photos. I'll be judging on the merits of the photograph, not on the photoshop skills, so you don't need to be a photoshop expert to participate.
When submitting an image, please provide a brief description and location of where it was taken for captioning.
Those interested in playing please provide a hyperlink to a photo you'd like to submit in the comment section of this post and I will host it on this page.
Since the winner has to host the next round, you have to be a blogger to participate.
*** Please make it easy for me to LINK to your PHOTO ***
Ok, let's see what you've got!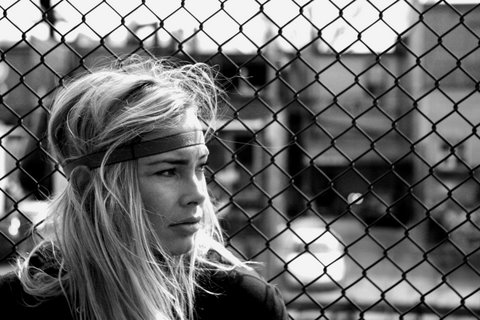 Sherry from Ottsworld submitted:
Micah from Traveltude submitted:
Alexey from #2 submitted: